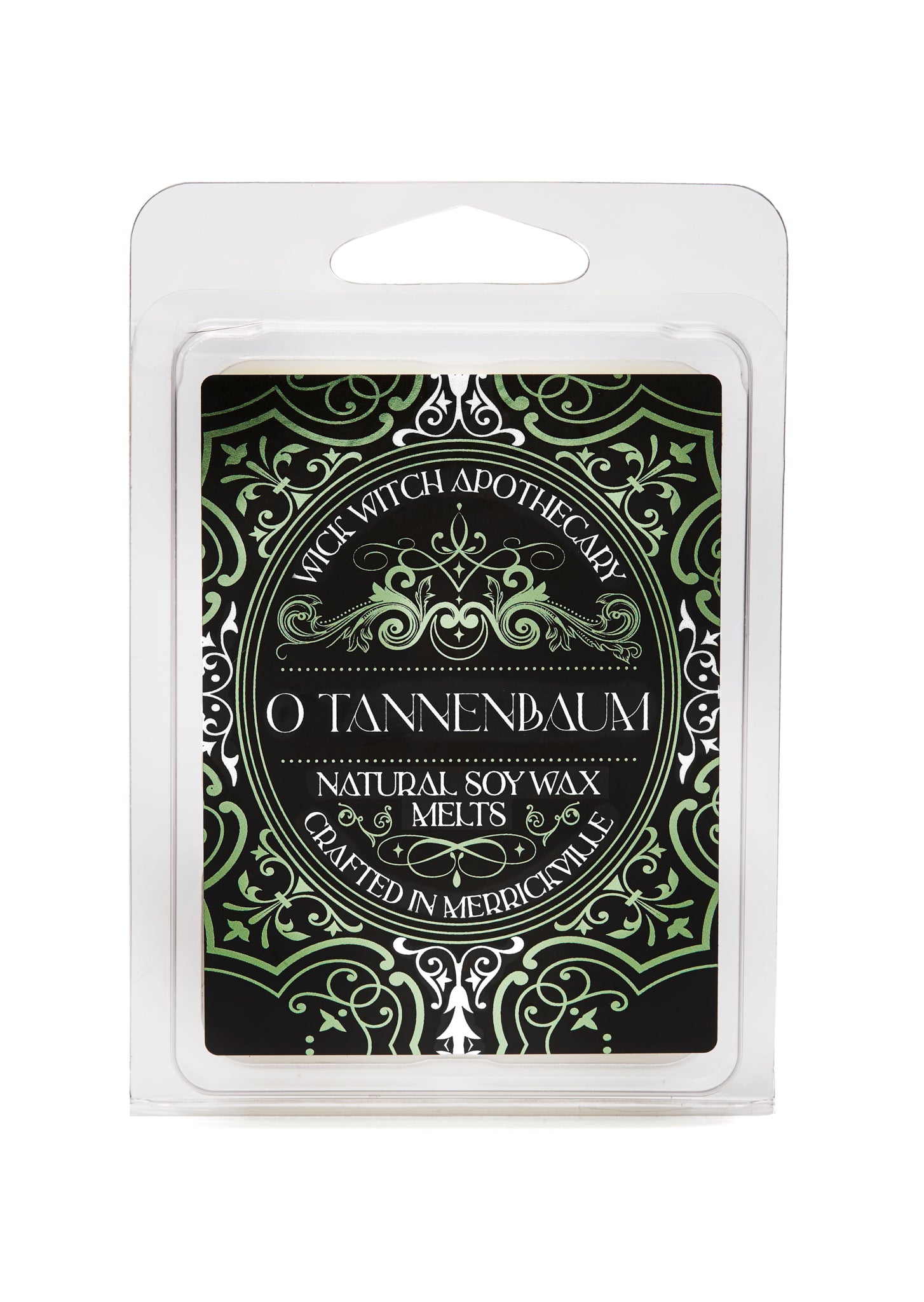 O TANNENBAUM WAX MELT
Picture yourself in a cozy winter wonderland, surrounded by the aroma of freshly cut balsam, pine and cedar trees, their branches adorned with natures glistening  ornament of fresh snow. Our O Tannenbaum candle captures the essence of this magical moment and brings it into your living space.
This festive symphony of scents, a tribute to the traditional holiday tree, and a surefire way to infuse your home with the warmth, joy, and magic of the holidays. Bring the enchantment of O Tannenbaum into your home this season and let your space come alive with the spirit of the holidays.
CARDAMOM . BALSAM . PINE . CEDAR . VETIVER . LIME
Hand crafted in Merrickville in small batches
- premium soy wax blend / cotton wick
- 6 cubes / pack