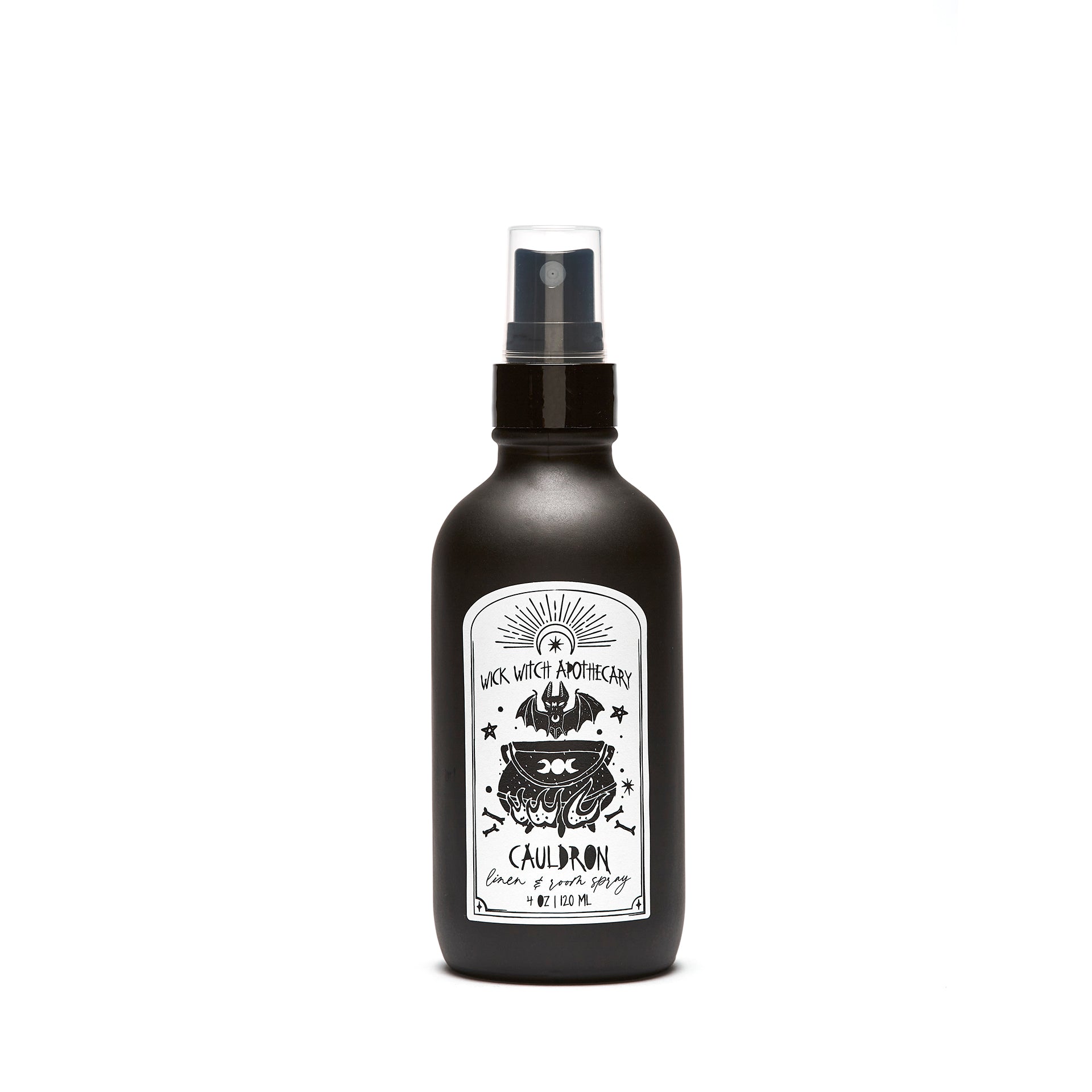 CAULDRON LINEN & ROOM SPRAY
Dive into the depths of enchantment with our Cauldron linen & room spray. Infused with the essence of ancient potions and incantations, it will stir your senses and awaken the Witch within.
CINNAMON . CLOVE . ORANGE
4 oz glass bottle / handcrafted in historic Merrickville, Ontario
SHAKE WELL BEFORE EACH USE
INGREDIENTS: DISTILLED WATER, DISODIUM EDTA, POLYSORBATE-20, HYDANTOIN, PERFUME OIL BLEND.
PHTHALATE & PARABEN FREE