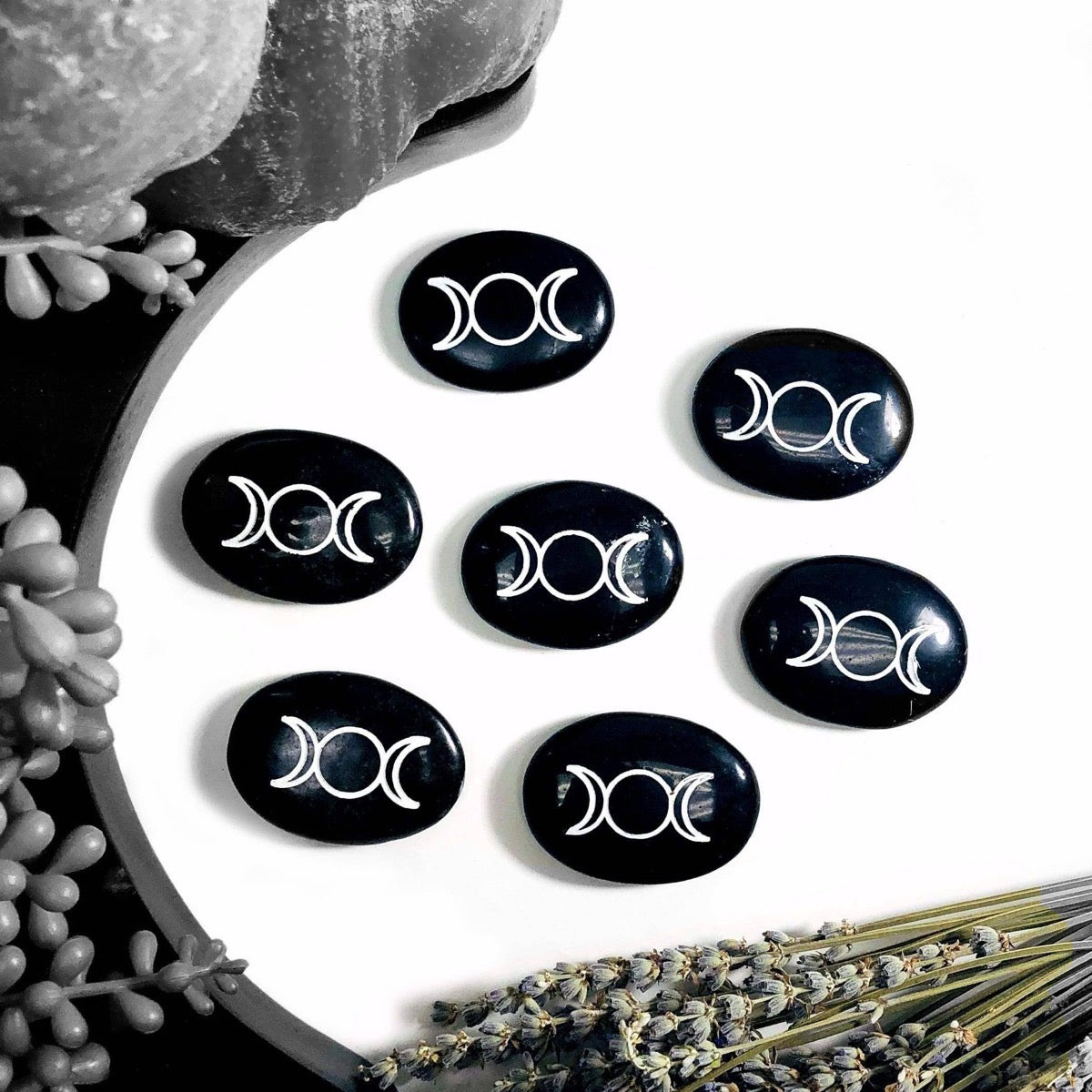 OBSIDIAN PALM STONE
These are great little stones to keep in your pocket, meditation space, gifting to someone, or to get creative and use in your jewelry creations.

The glass of truth-enhancement, strong protection, a shield against negativity
Draws out mental stress & tension. stimulates growth on all levels, urging exploration of the unknown & opening new horizons providing support during change
Brings clarity to the mind & clears confusion, repels negativity & unloving thoughts
Promotes qualities of compassion & strength
Base chakra glass that increases self-control,  releases imbalances & negative energies
This palm stone may vary slightly in size and characteristics due to them being natural.
This listing is for ONE (1) 
Measures approx.: 45x34mm - 58x38mm these are handmade and can vary from these measurements, this is only an estimate.